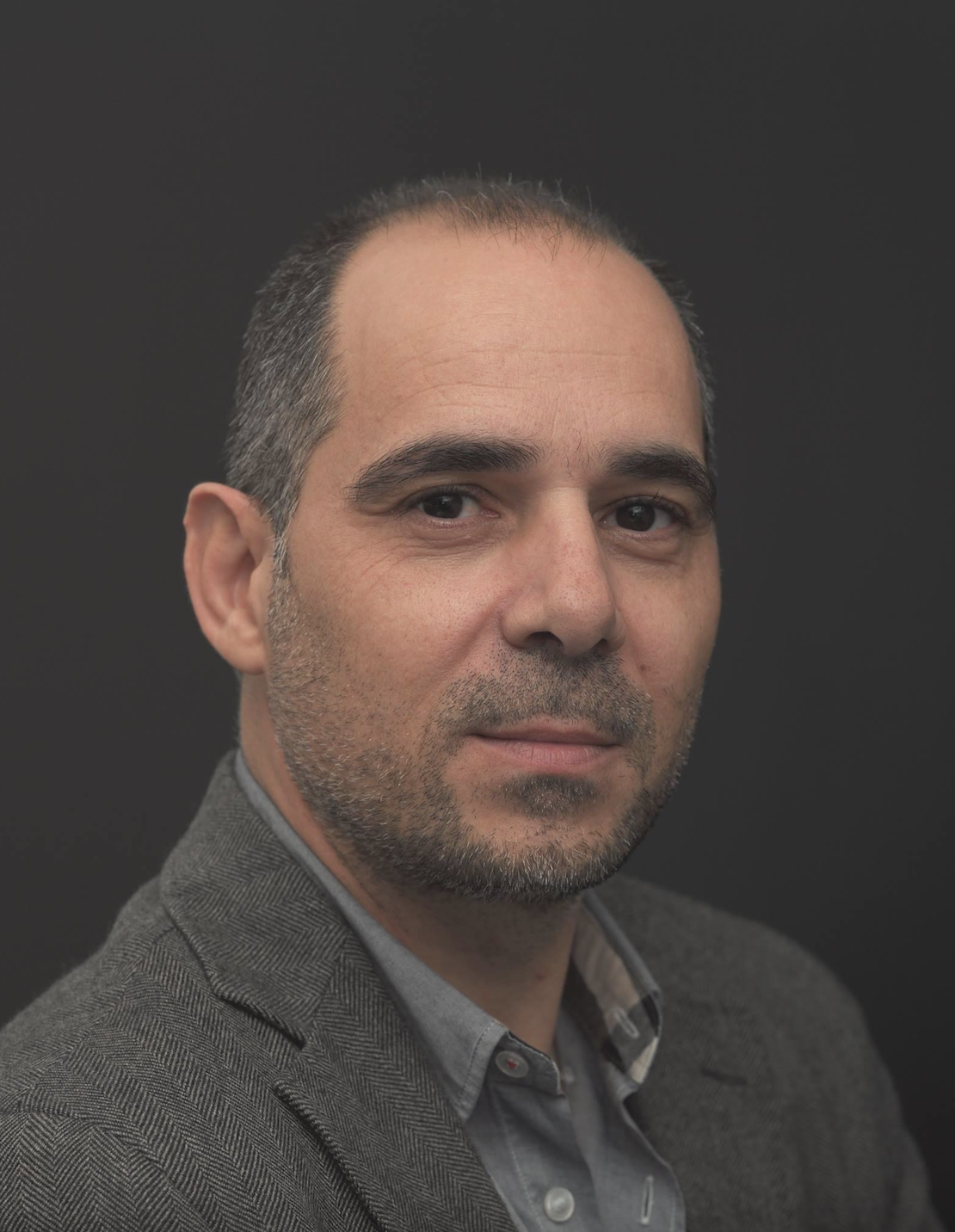 Takis Kalorkotis
Chief Executive Officer
---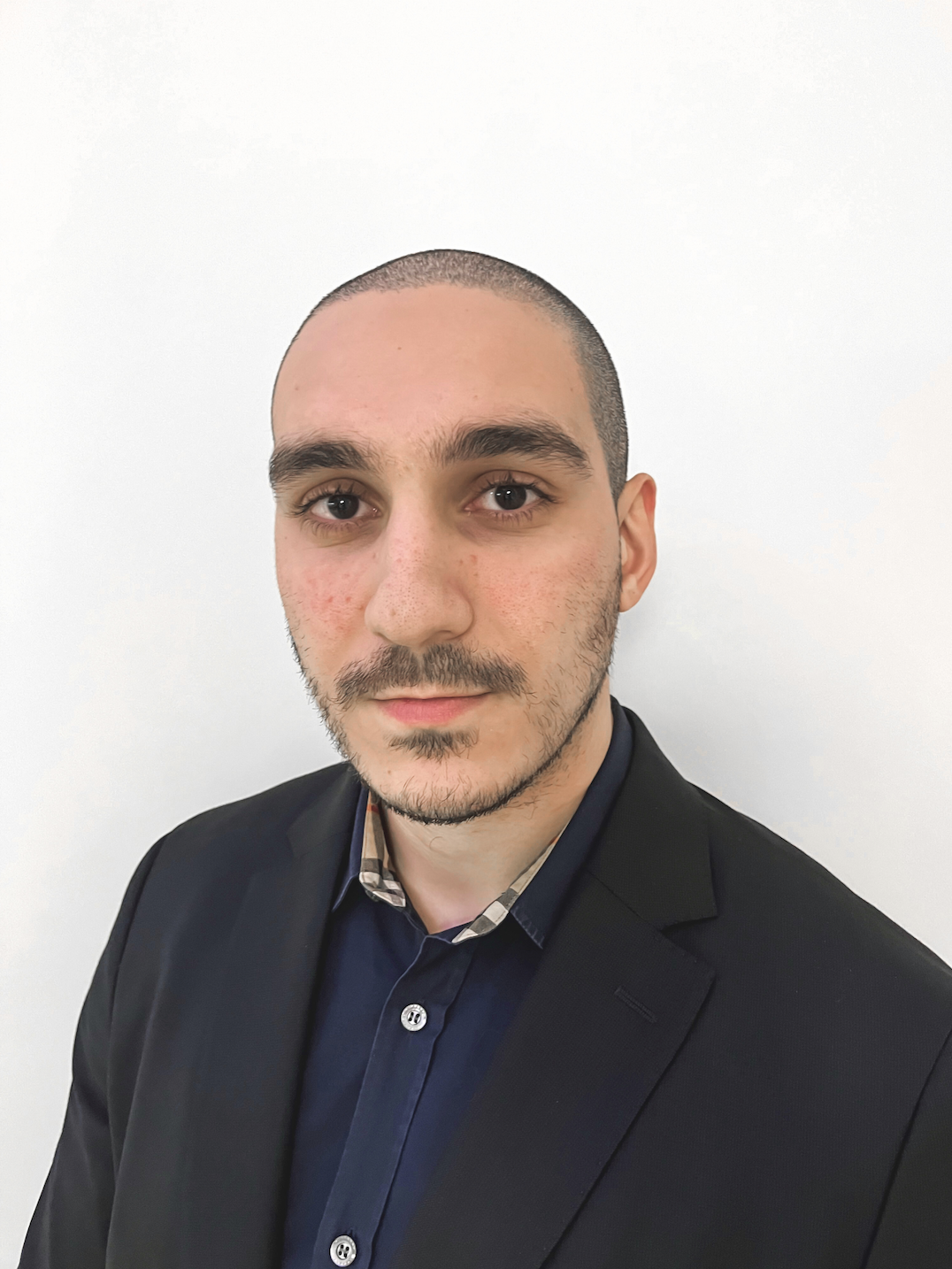 Stelios Kalorkotis
Assistant Manager
---
Our warehouse is located in Nicosia and it is where we distribute our products from. With the efficiency of our warehouse department, we are able to provide our partners with the fastest possible delivery times throughout Cyprus and Greece. From container unloading up to the time an item is ready to leave the warehouse, our excellent team works carefully for the procedure to go as smoothly as possible.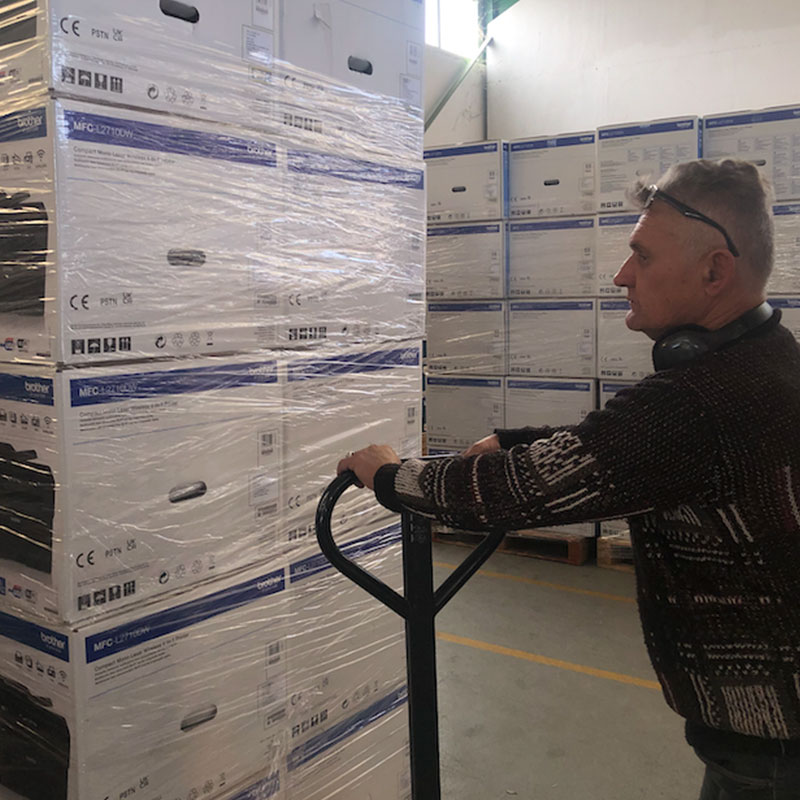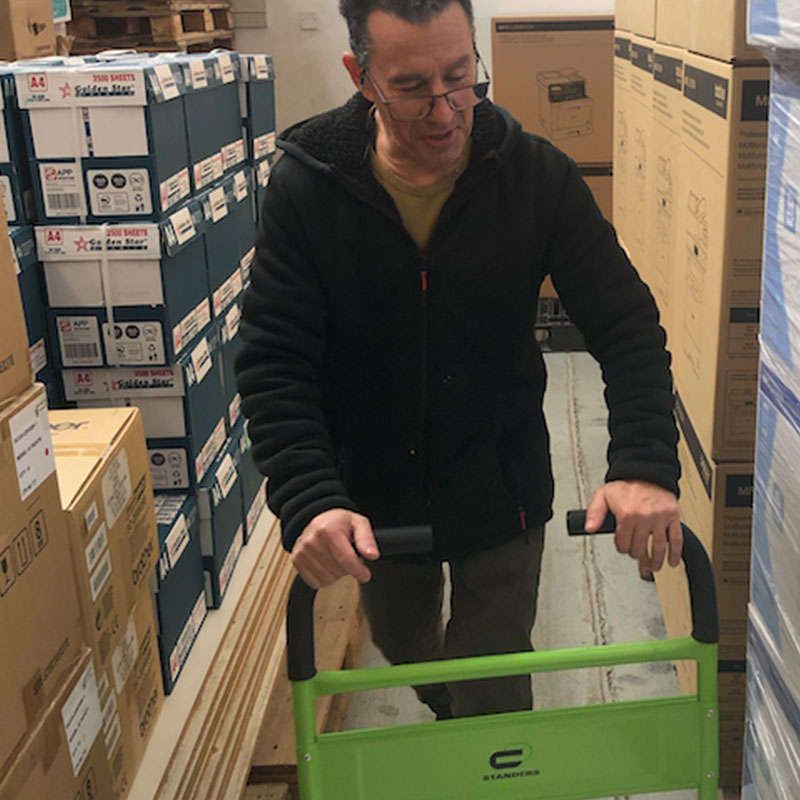 It is imperative that the management supports and listens to the worries and suggestions of all company teams, in order to solve in time any optimisation workflow issues that may arise. Even to where the each item and model is stored in the warehouse, plays a huge part in time saving and efficiency. Everything is planned carefully to ensure smooth order processing.
Our warehouse and order taking team work directly together, from just a window away. Great attention is paid for every phone call and every client email that we receive. For everything that you may need, our support is instantaneous.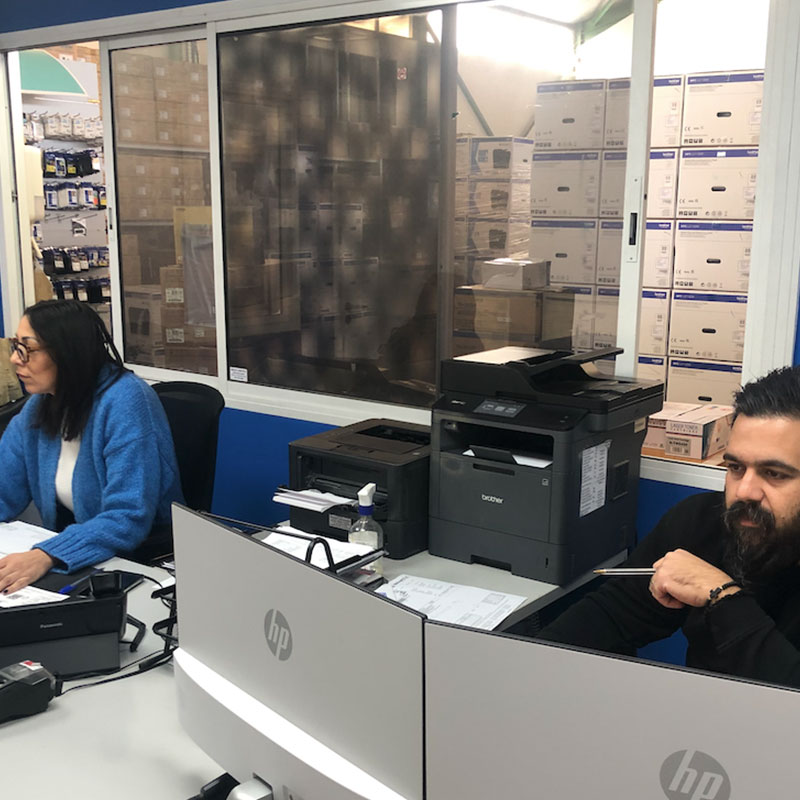 With great customer service, comes a great technical department. A large part of Tecomac's great reputation comes from it's after-sales support. If any of the items we sell require servicing, repairs or fixing our in-house technical department has everything covered, in no time. We are proud that over the years we have received great comments and endorsements from clients regarding our IT department.